In June 2019, De La Espada travelled once again to a city we love, bringing our living project home to Lisbon, Portugal.
De La Espada and Studio Astolfi transformed a Lisbon apartment designed by rar.studio into a stage for activities designed to bring furniture to life. Open over six days, the apartment provided a platform for connection through design and the arts, celebrating the home and the meaningful objects that are physical manifestations of the owners' experiences.
The residence was furnished exclusively with De La Espada furniture by designers including Jason Miller, Neri&Hu, Luca Nichetto and Matthew Hilton. Lighting was by Roll & Hill and rugs by Kasthall.
---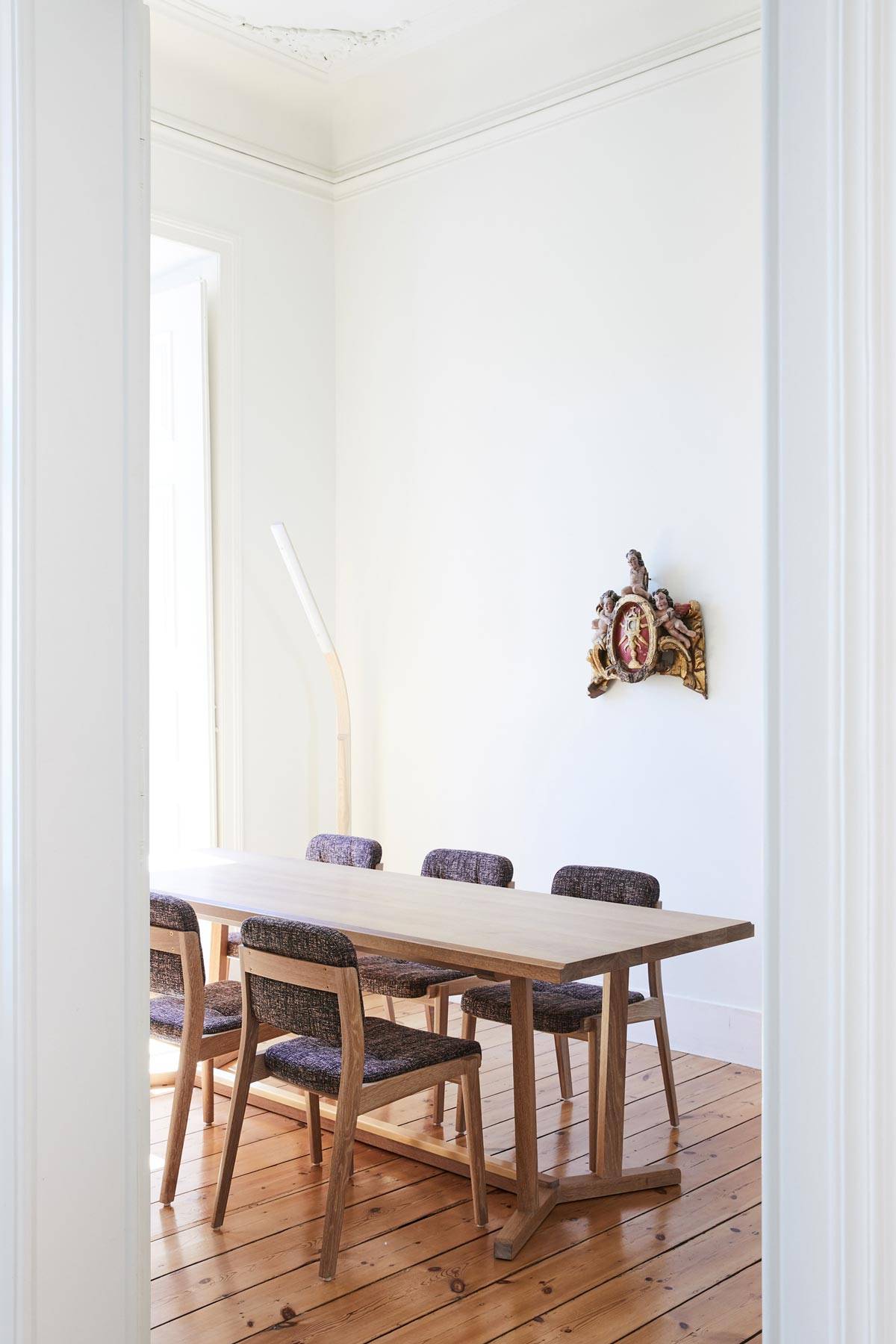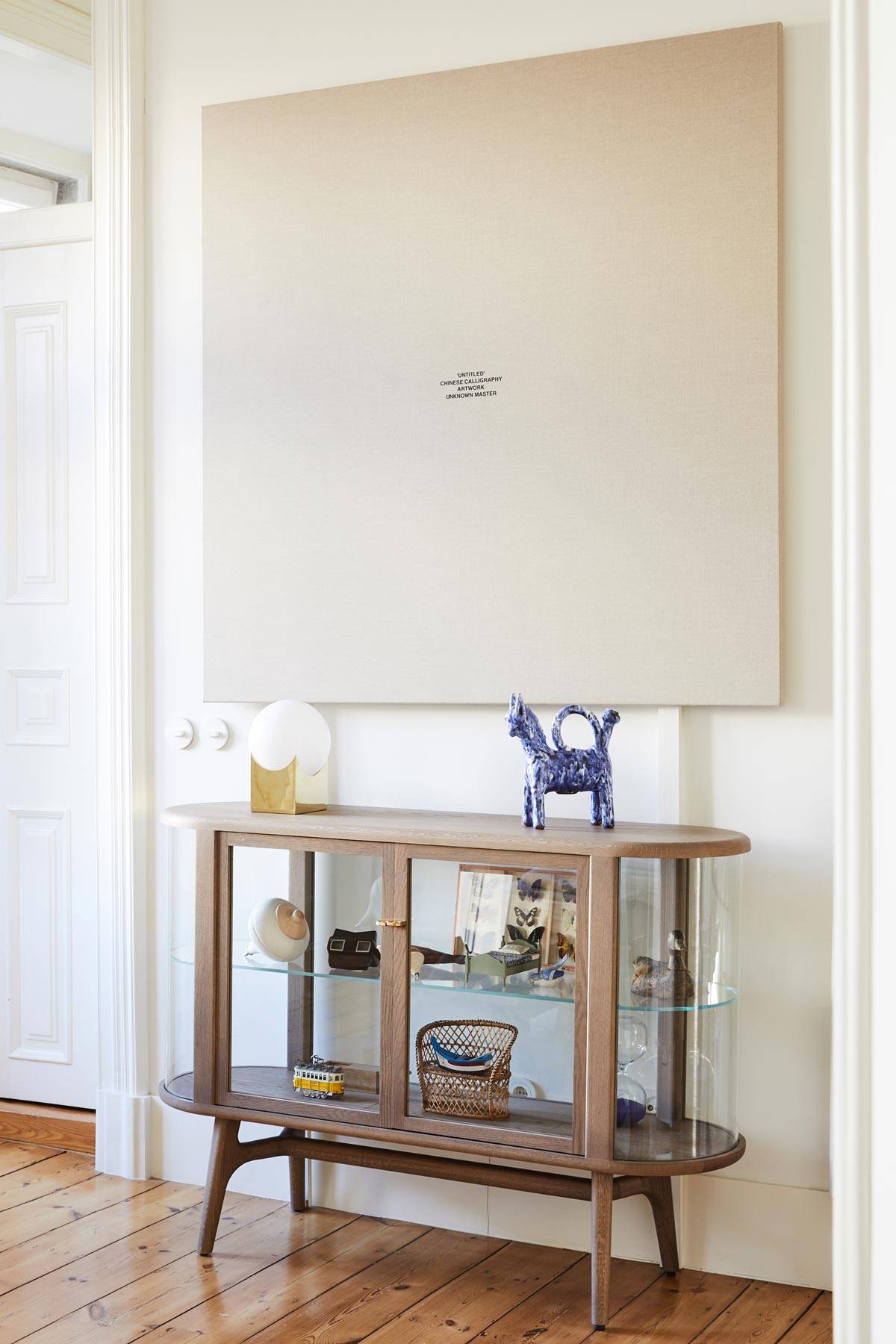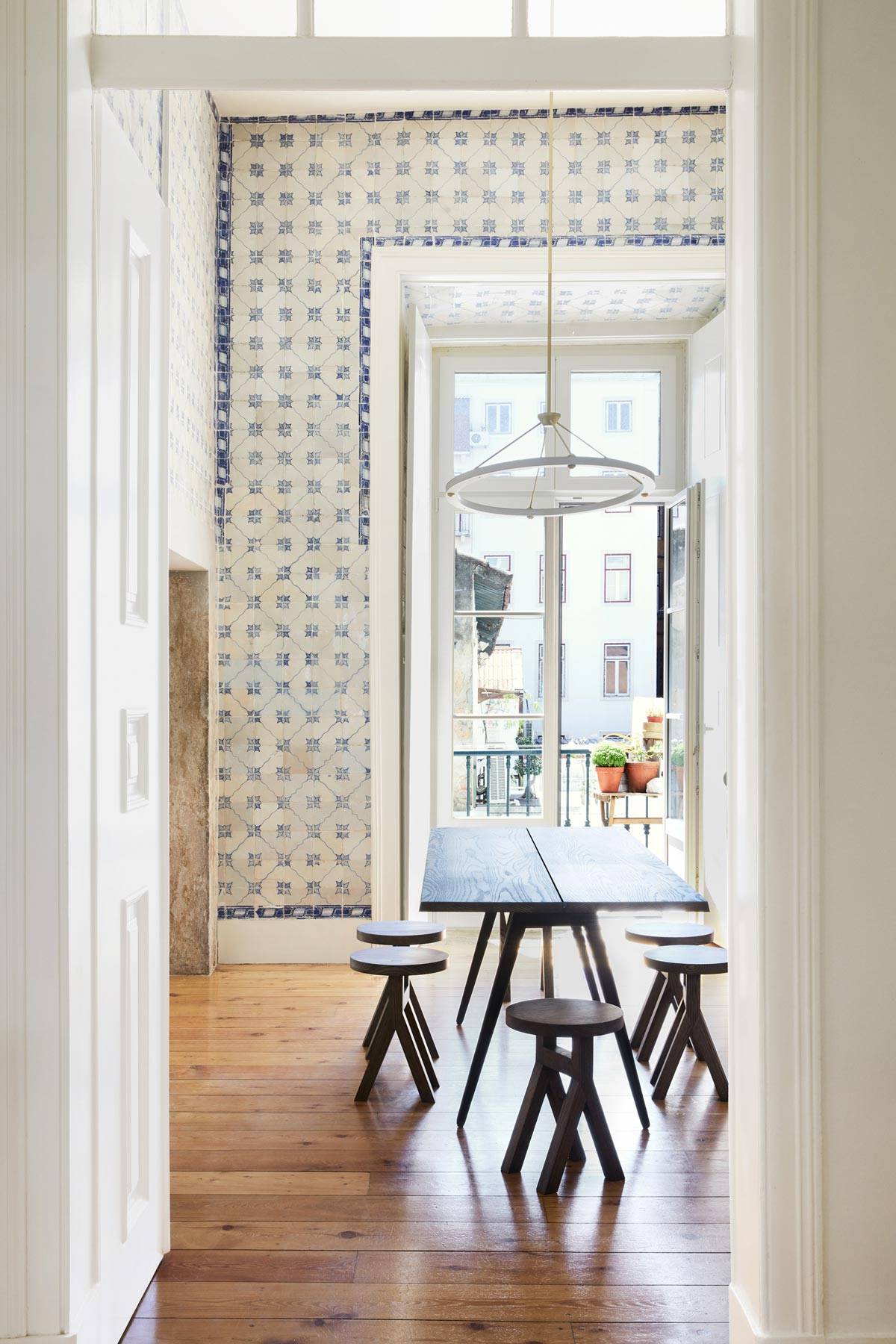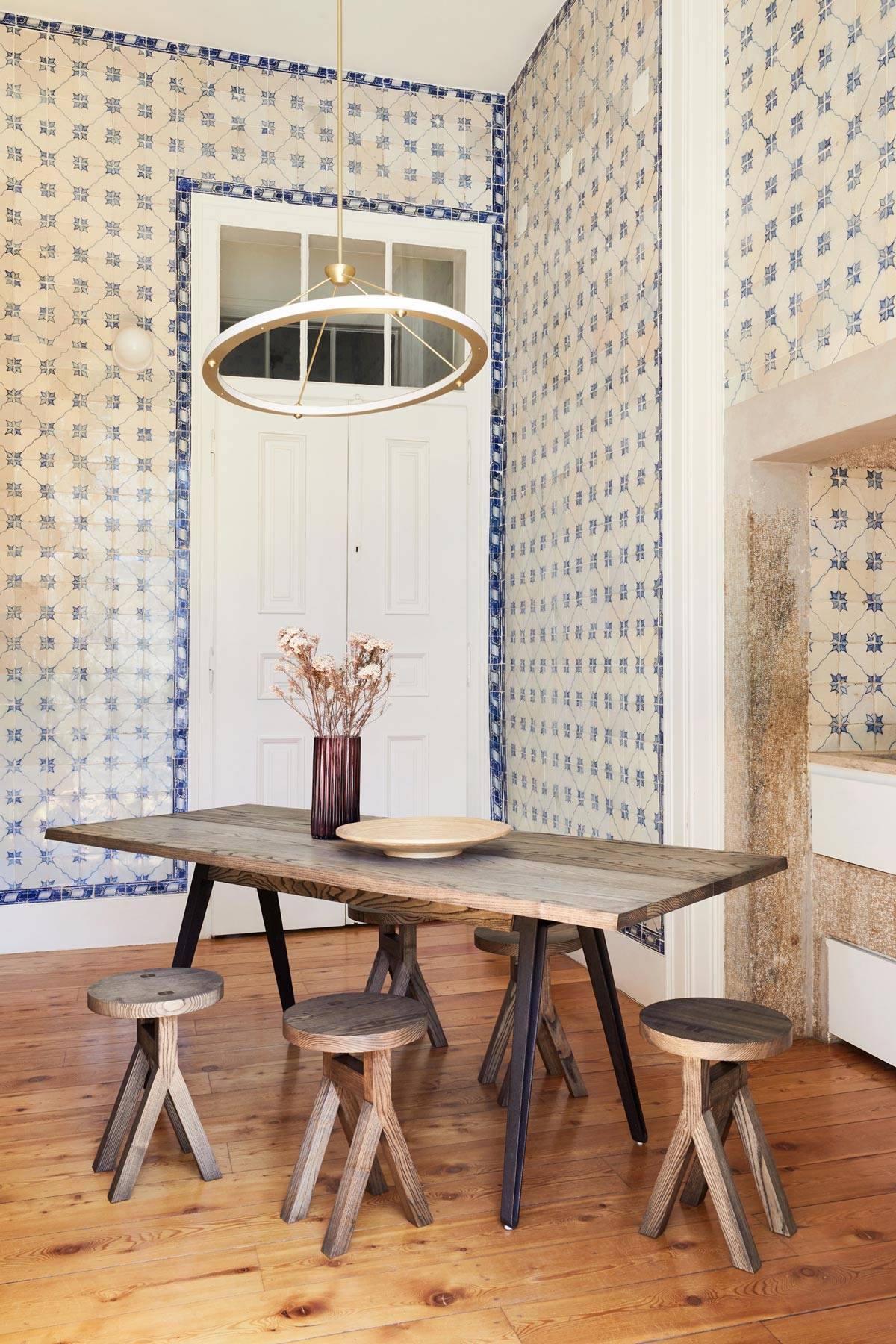 "The presentation of the furniture and the product design was the most interesting I have ever seen - and I have seen many of them! In the end, when talking to Luis de Oliveira whom I already admired a lot, I noted what he said: 'De La Espada focuses on the quality of its production, all made in Portugal, but also on the people and on the fundamental idea of sustainability. We want to do it well so it lasts a long time and is part of the circular economy.' It is not, therefore, only in the way they communicate that they set themselves apart, it is also in the way they understand what good design means. Bravo."
Guta Moura Guedes, writing for Portugal's leading newspaper, Expresso.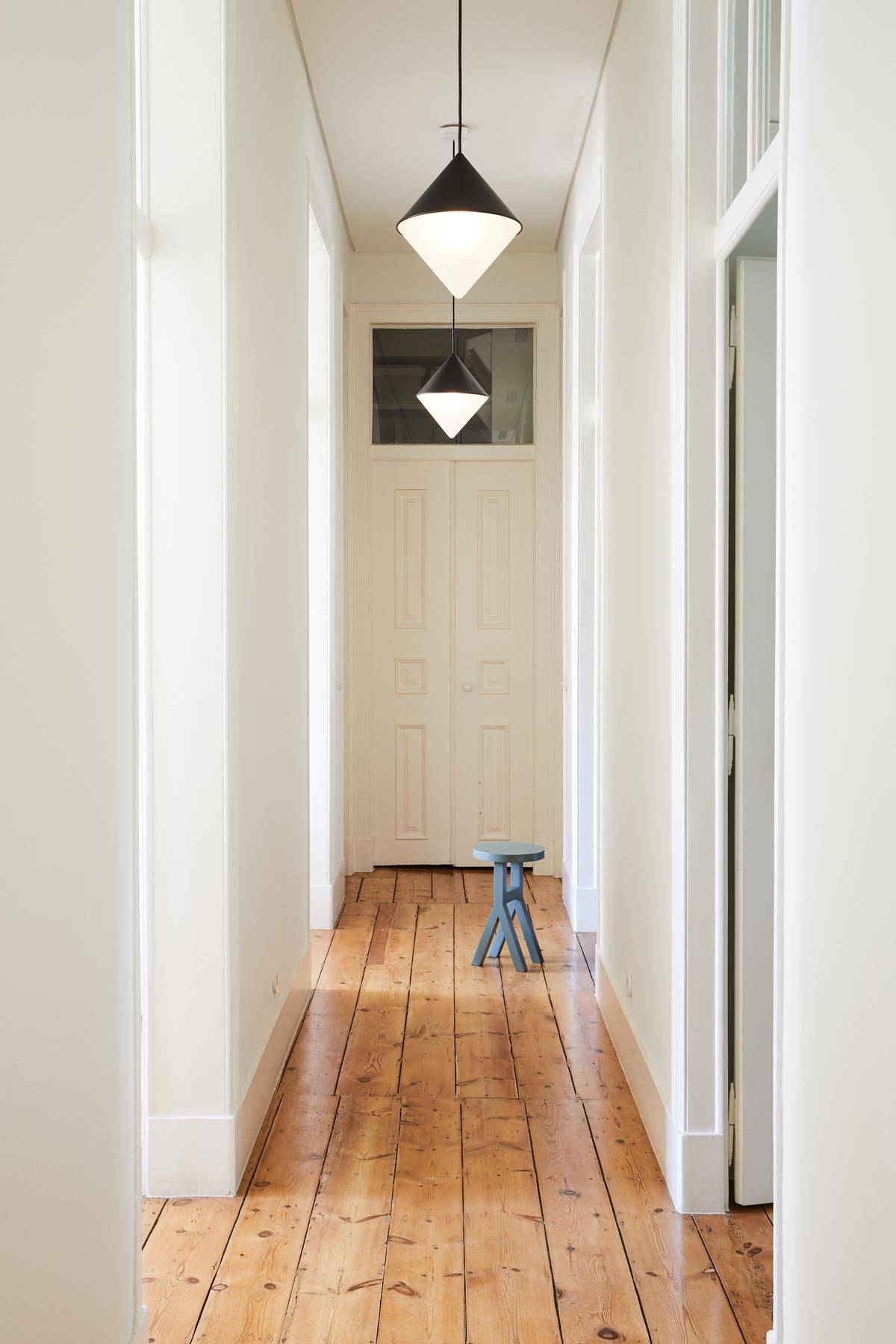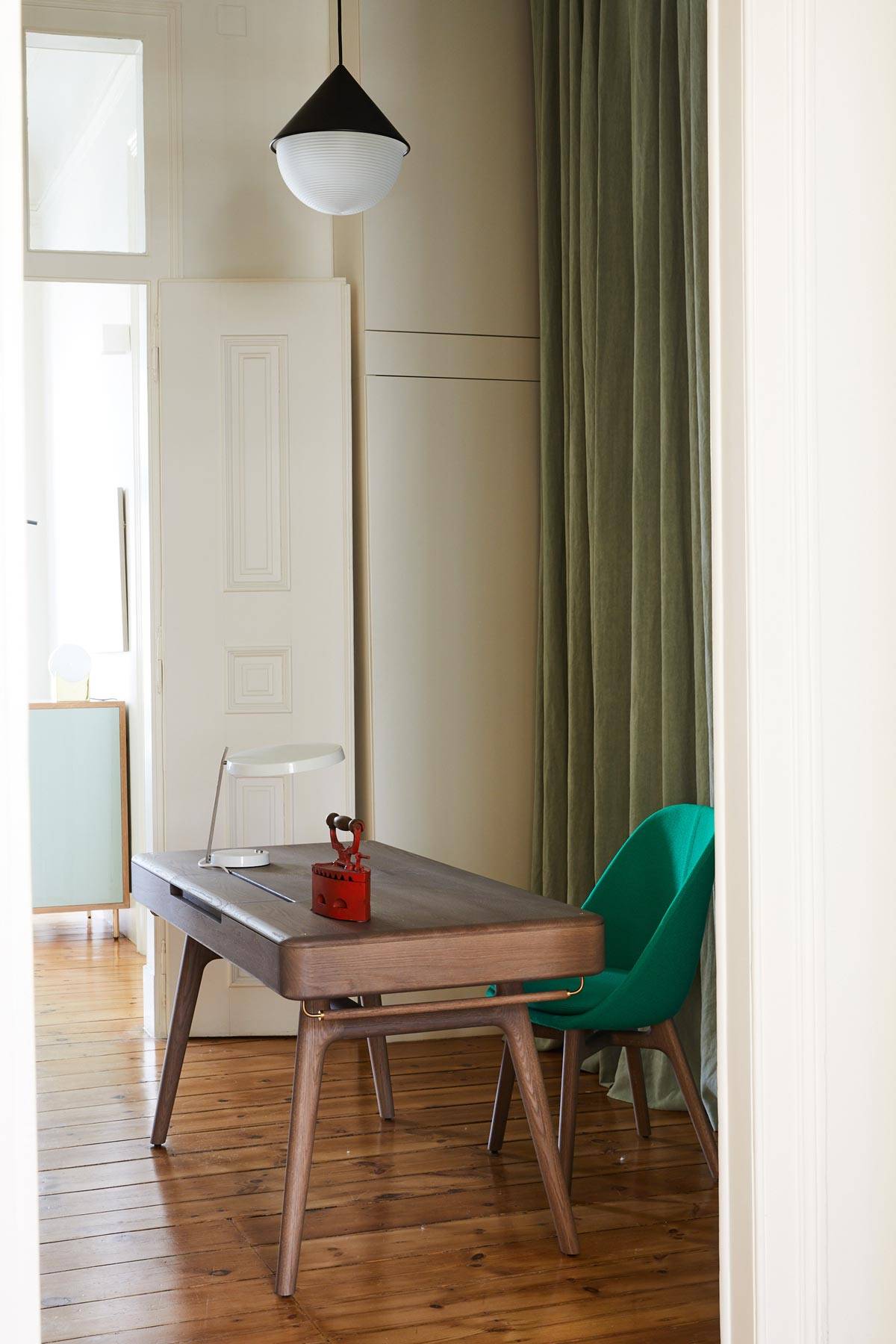 ---
Let's Pretend This Never Happened, a dramatic performance designed by Studio Astolfi, followed the unfolding relationship of two protagonists, played by actors Fernando Nobre and Vania Rovisco, and the role of their possessions in their experiences. The performance encouraged guests to engage with the furniture and one another with scenes that were joyful, reflective, and emotional in turn.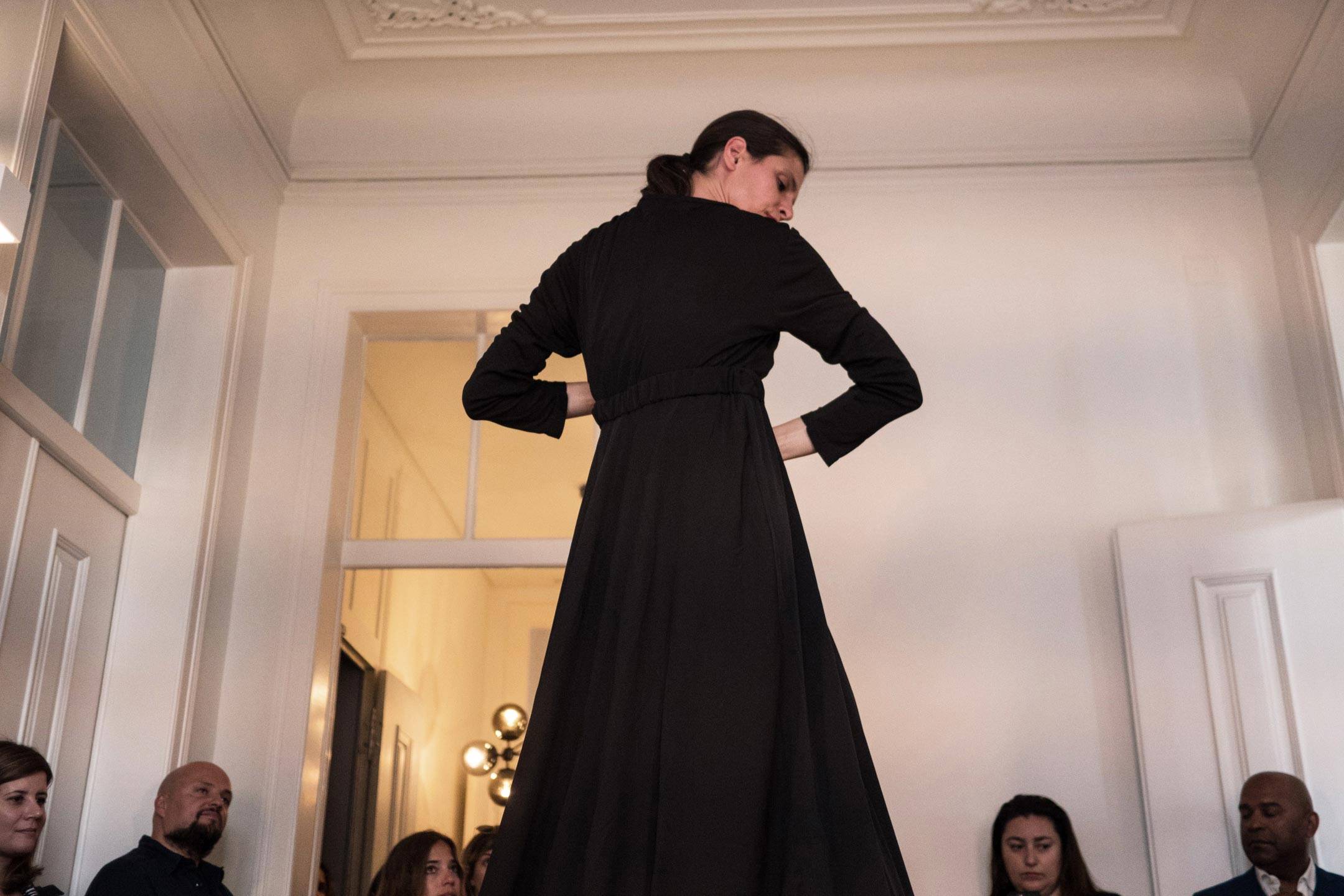 Love Boat / Musical Chairs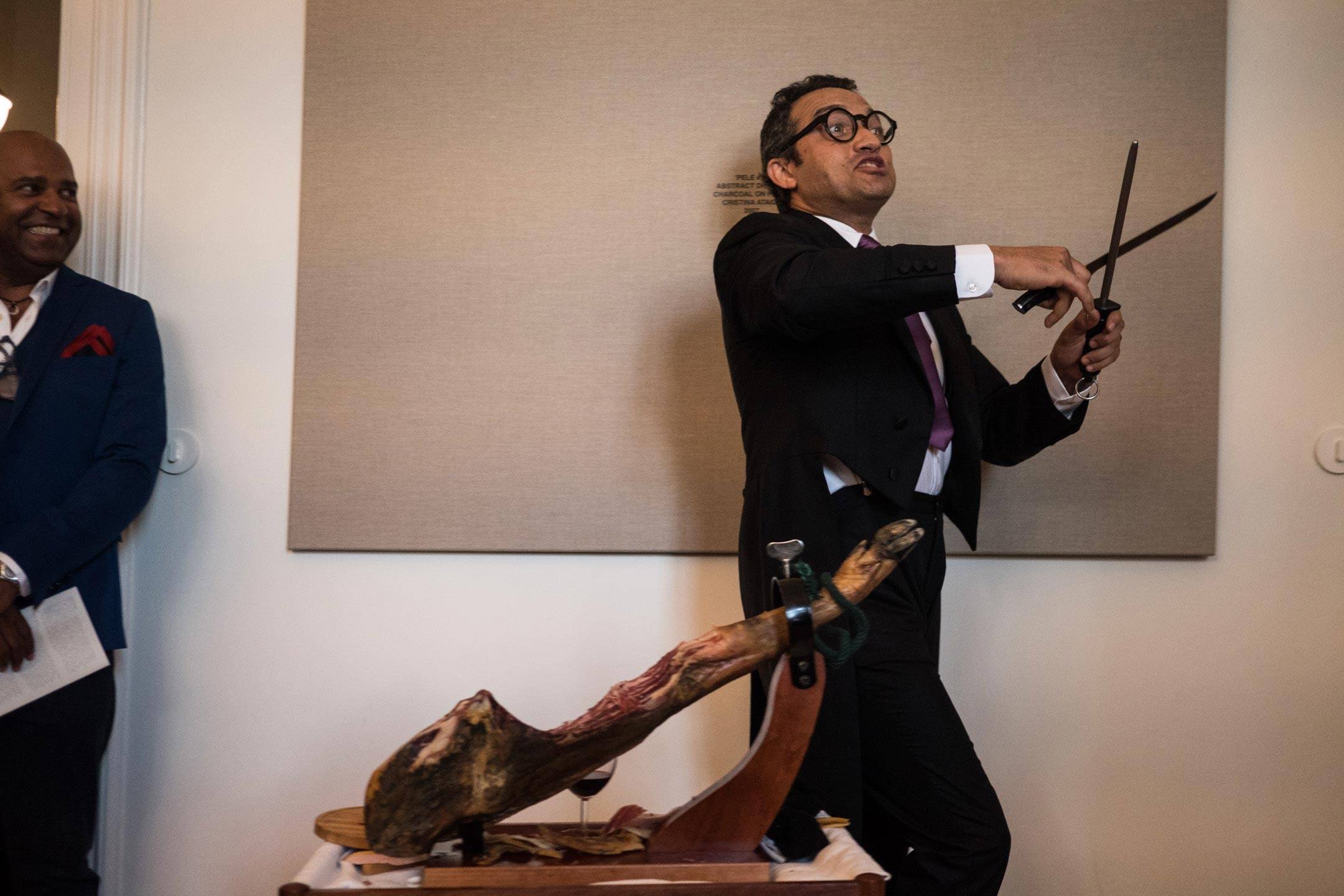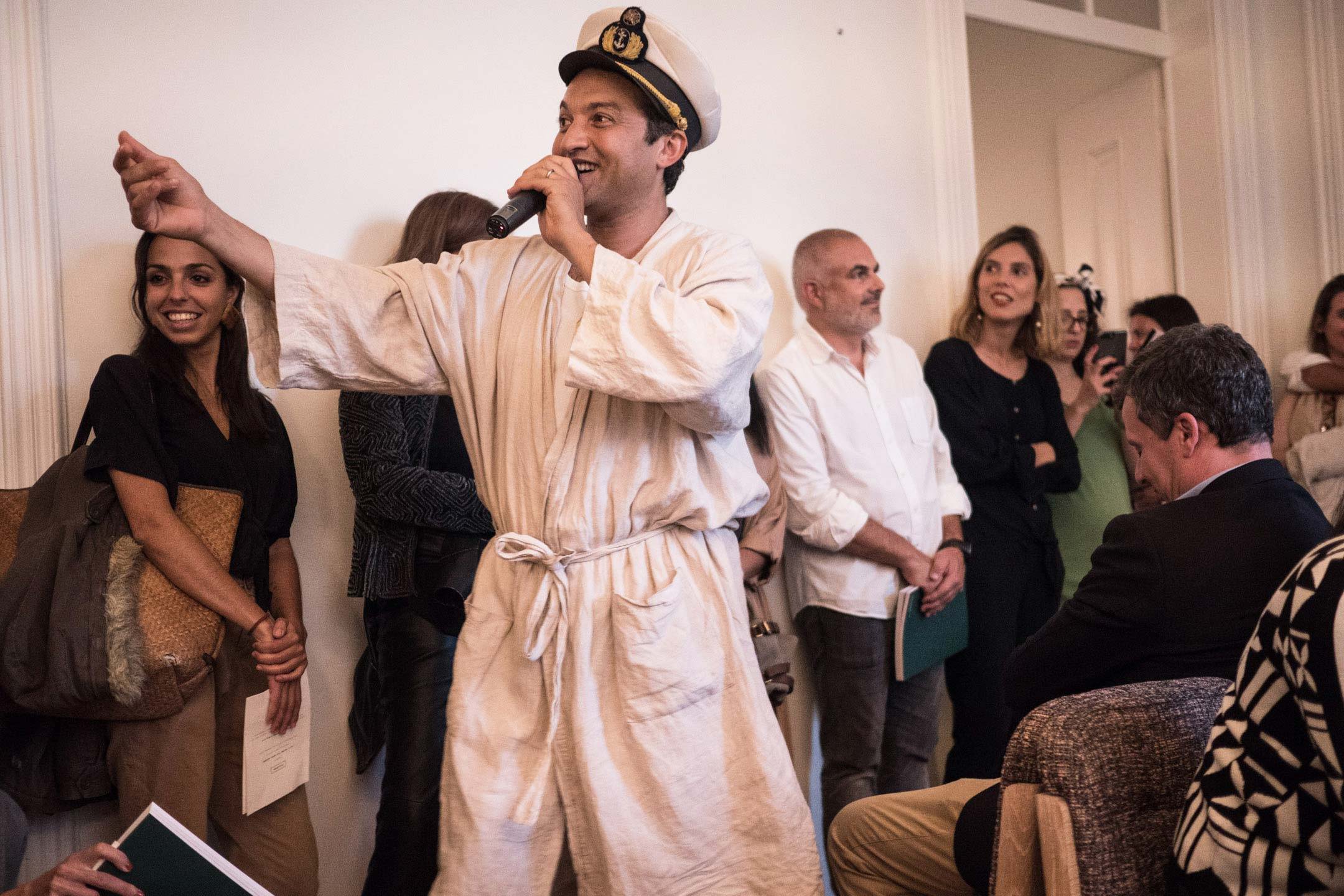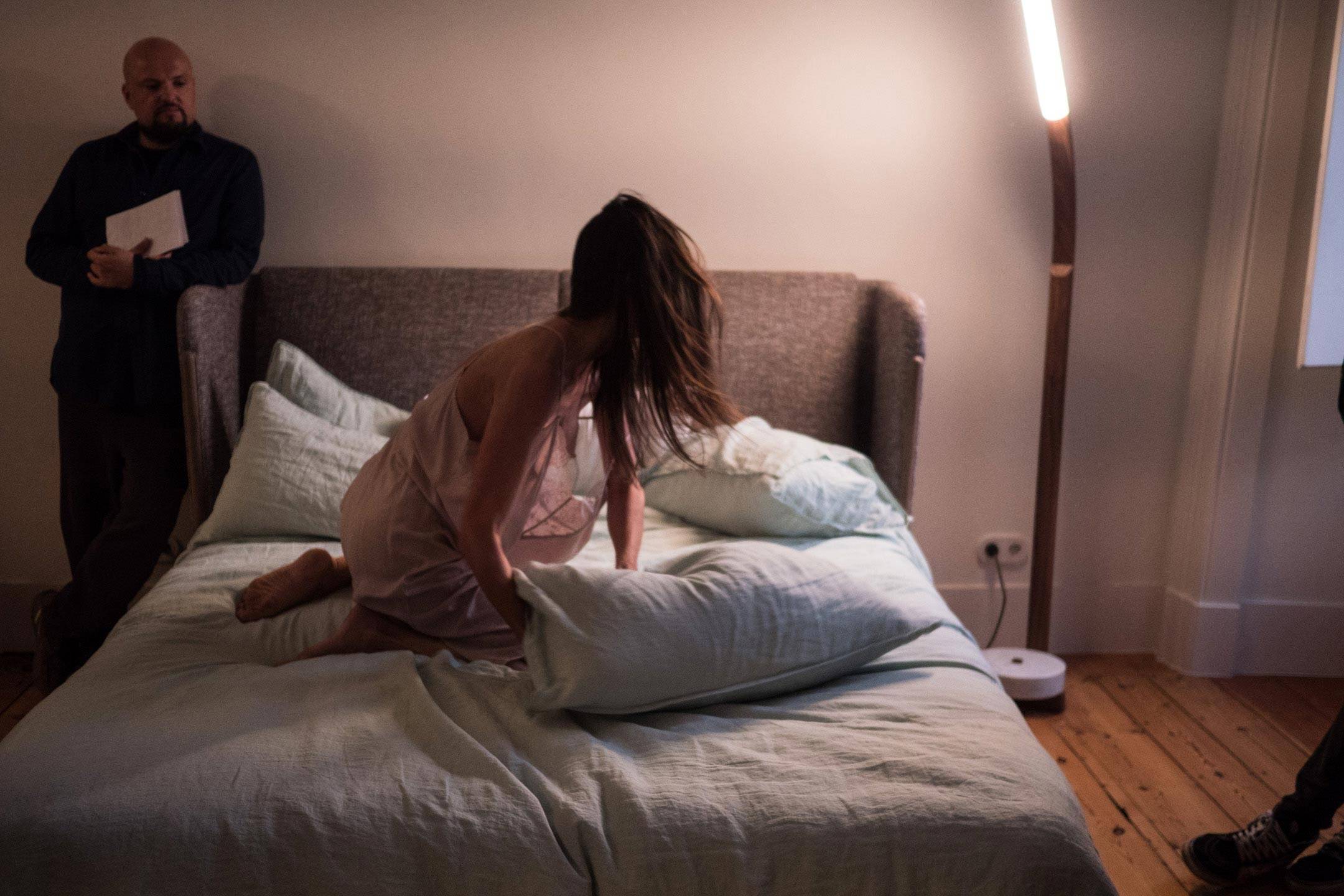 ---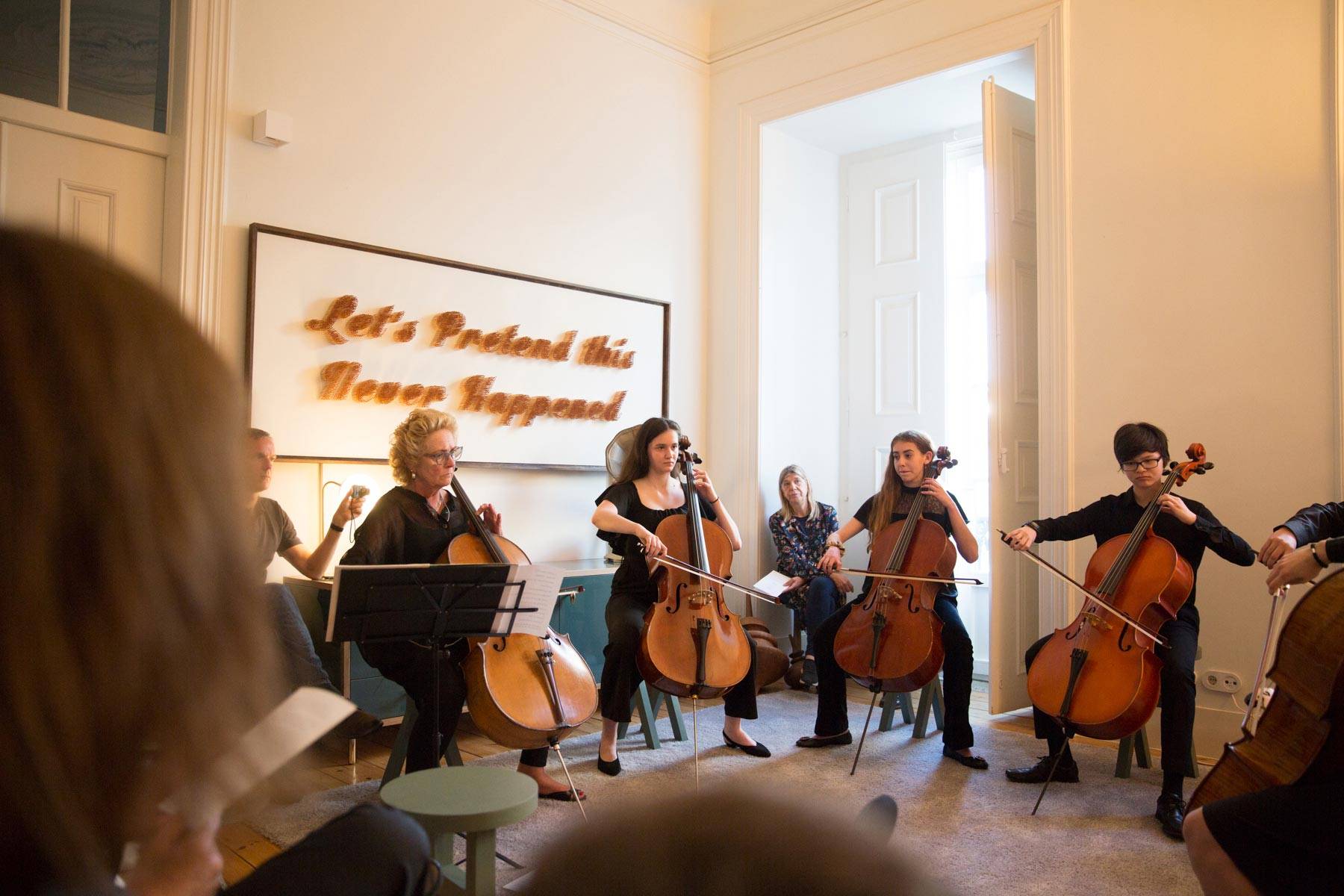 A recital by the Fournier Cello Group led by Annette Costanzi, accompanied by Andrew Macmillan on the piano, highlighted De La Espada's belief in the positive impact of the arts on well being.
The idea of music within the home, bringing together members of a household with visitors, friends and neighbours, some playing, some watching, appeals to our vision of the home at the heart of modern life.
---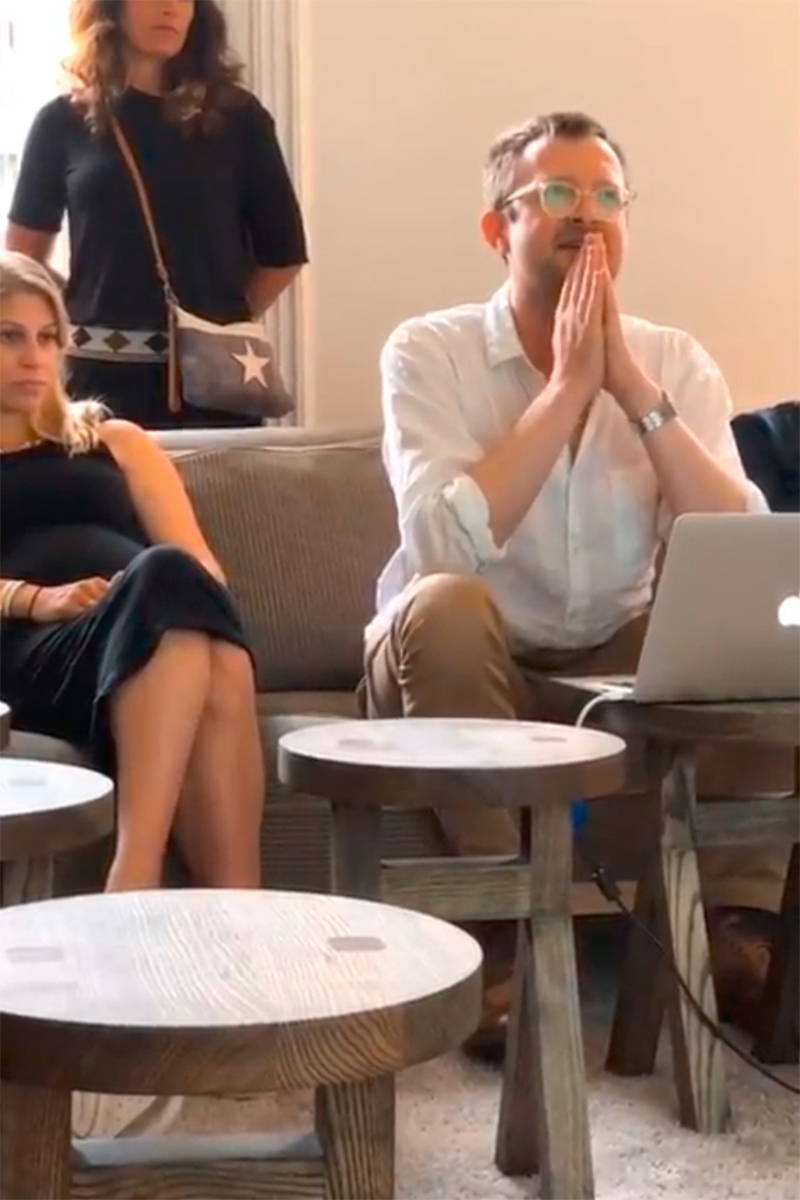 Design critic and journalist Hugo Macdonald, former digital editor at Wallpaper* and design editor at Monocle, spoke about our collective love affair with innovation, industry, and technology from the industrial revolution to the present, and the way it has pushed us toward chaos, socially, politically, and environmentally. He believes in the importance of craft as a mindset, one that can reshape every aspect of our lives for the better.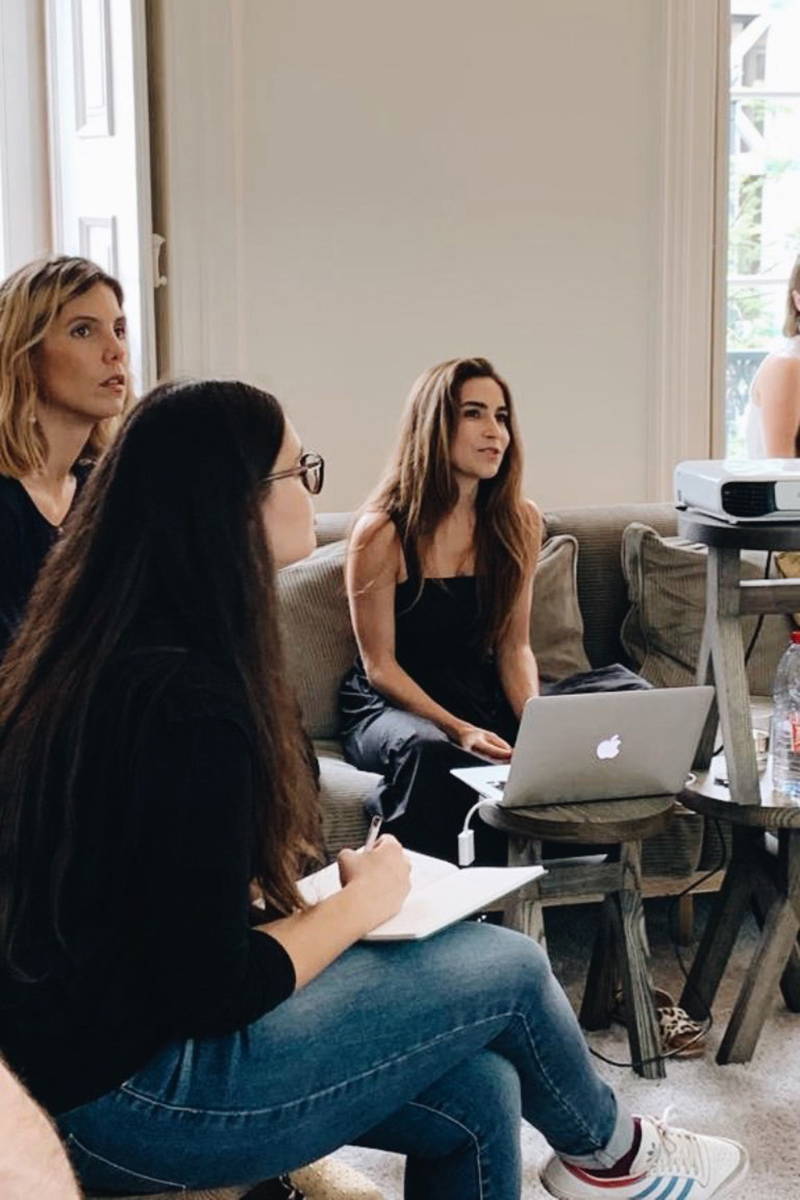 Morgwn Rimel, former executive director & global creative director of The School of Life and multidisciplinary creative who uses the power of wisdom and beauty to transform our lives and work, spoke about the changing definition of beauty over time and across cultures and suggested ways of reclaiming the word to bring positive change in the world and within ourselves.
---
Credits:
Stage Photos - Nicole Franzen