De La Espada furniture is where the creativity of some of the world's leading designers meets the highest level of European craftsmanship.
We focus on the key pieces of furniture for the home:
A place to eat, rest, sleep and work.
Our dedicated solar-powered factory in Portugal is at the heart of our business. Specialising in solid wood, our expert craftspeople combine advanced technology with handcraft to create truly unique, meaningful objects. Each product is meticulously detailed and engineered to last a lifetime.

De La Espada work closely with carefully selected international design partners. The De La Espada product range reflects the diversity of the collaborators as well as a unifying approach to materiality, craft, functionality, and longevity. From the designer to the craftsperson, there is pride in work well done, in rising to challenges and getting every detail right. De La Espada products are imbued with warmth and meaning brought by the hands that bear them.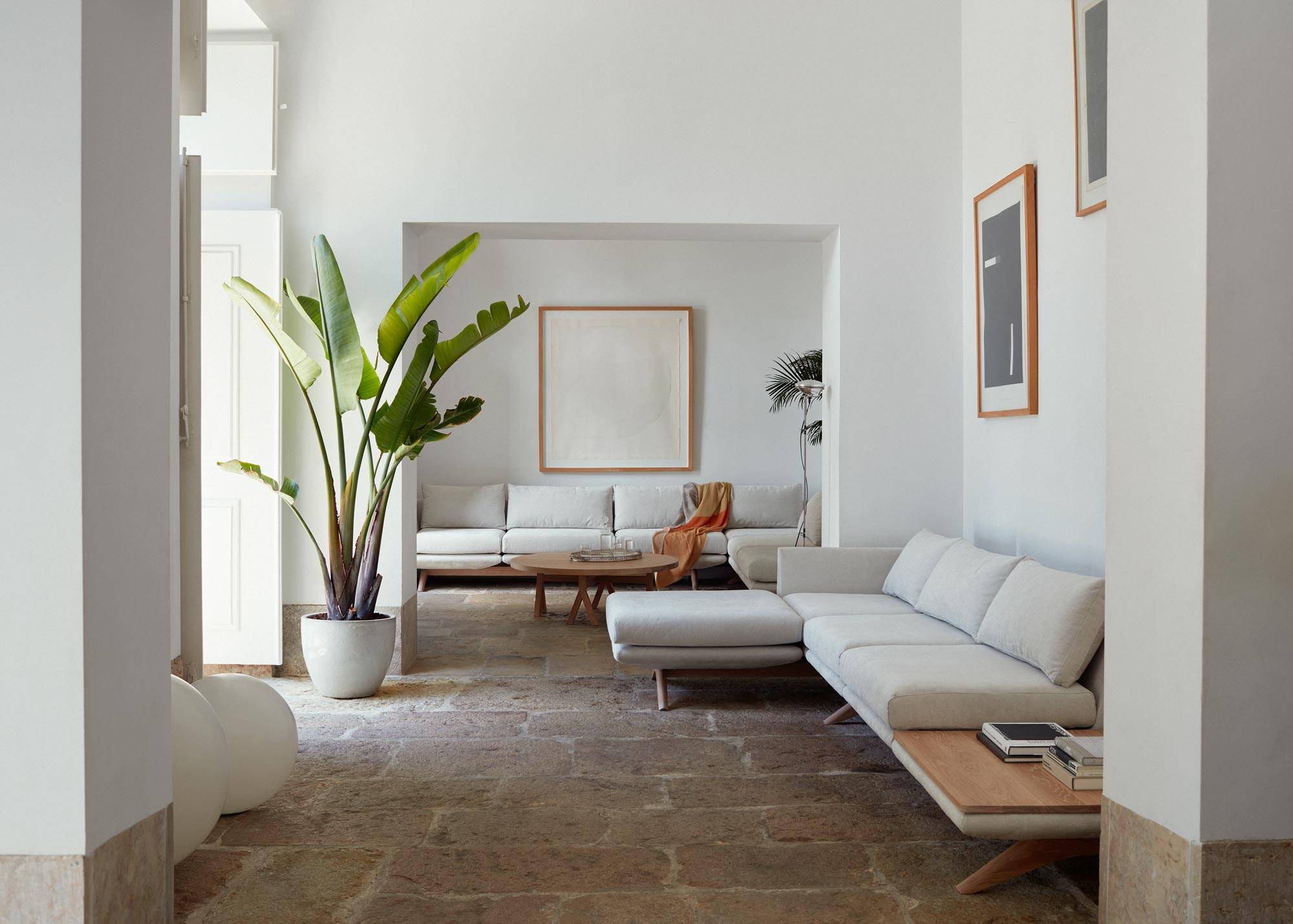 De La Espada was founded in 1993 by Luis De Oliveira and Fatima De La Espada. Hailing from Porto and Madrid respectively and educated in London, the founders opened the first De La Espada store in London in 1996, when there was comparatively little quality contemporary furniture in the city. The De La Espada aesthetic evolved from influences including the Arts and Crafts movement, architects such as Tadao Ando, Luis Barragán, John Pawson, and Álvaro Siza, and Scandinavian design from the 1950s. De La Espada operated as a designer/manufacturer/retailer of our own products until 2007 when we began to enter into the second phase of the business.
Since 2007, we have taken a more collaborative approach, working closely with carefully selected design partners and retailers across the world, combining expertise and exchanging cultures, friendships, and ideas.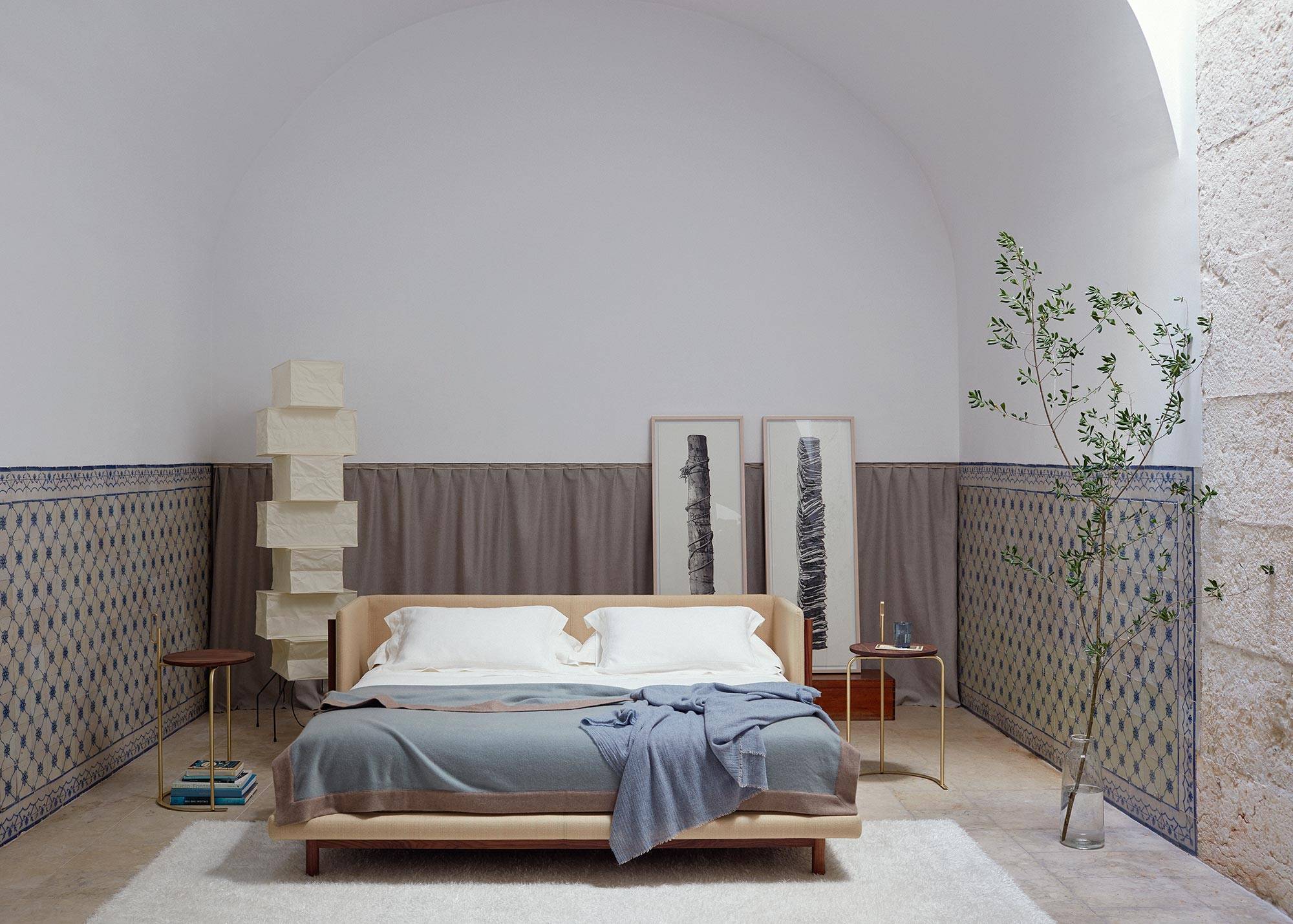 In addition to creating furniture, De La Espada promotes discussion, debate, and a learning mindset through events and media exploring complex issues including climate change, the power of connection, and how to effect important changes in society. These are explored through music, theatre, art, exhibitions, and conversations with design and thought leaders.