NERI&HU AT STOCKHOLM FURNITURE & LIGHT FAIR 2019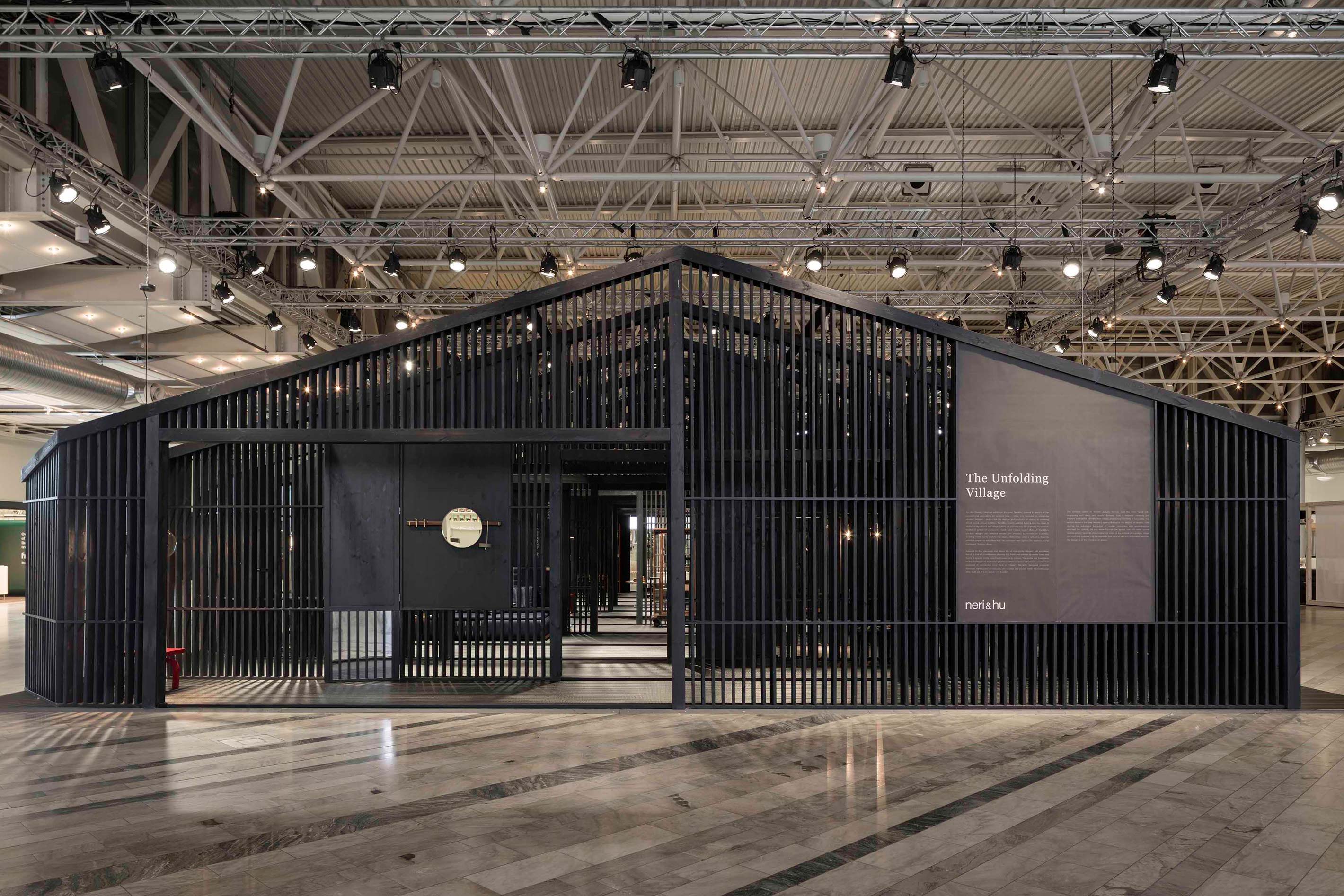 Neri&Hu was Guest of Honour at the Stockholm Furniture & Light Fair 2019. As part of the honour, Neri&Hu presented a special installation entitled The Unfolding Village, which focused on social issues in China, specifically the disappearance of village culture and its impact on the traditional notion of community, family, and cultural roots.
The exhibition layout included a wooden structure that at once created the feeling of a home, a village, and a layering of streets and alleyways. Neri&Hu products, themselves developed around ideas of nostalgia, home and community, were placed throughout the space. Exhibition products crafted by De La Espada included Commune Stool, Commune Bench, Shaker Chair, Extend Mirror, Solo Oblong Table, Solo Chair, Solo Bench, Zhuzi Table, Lianou Stool and Trio Side Table.
View Neri&Hu's keynote lecture via Dezeen
Photo credit: Pedro Pegenaute