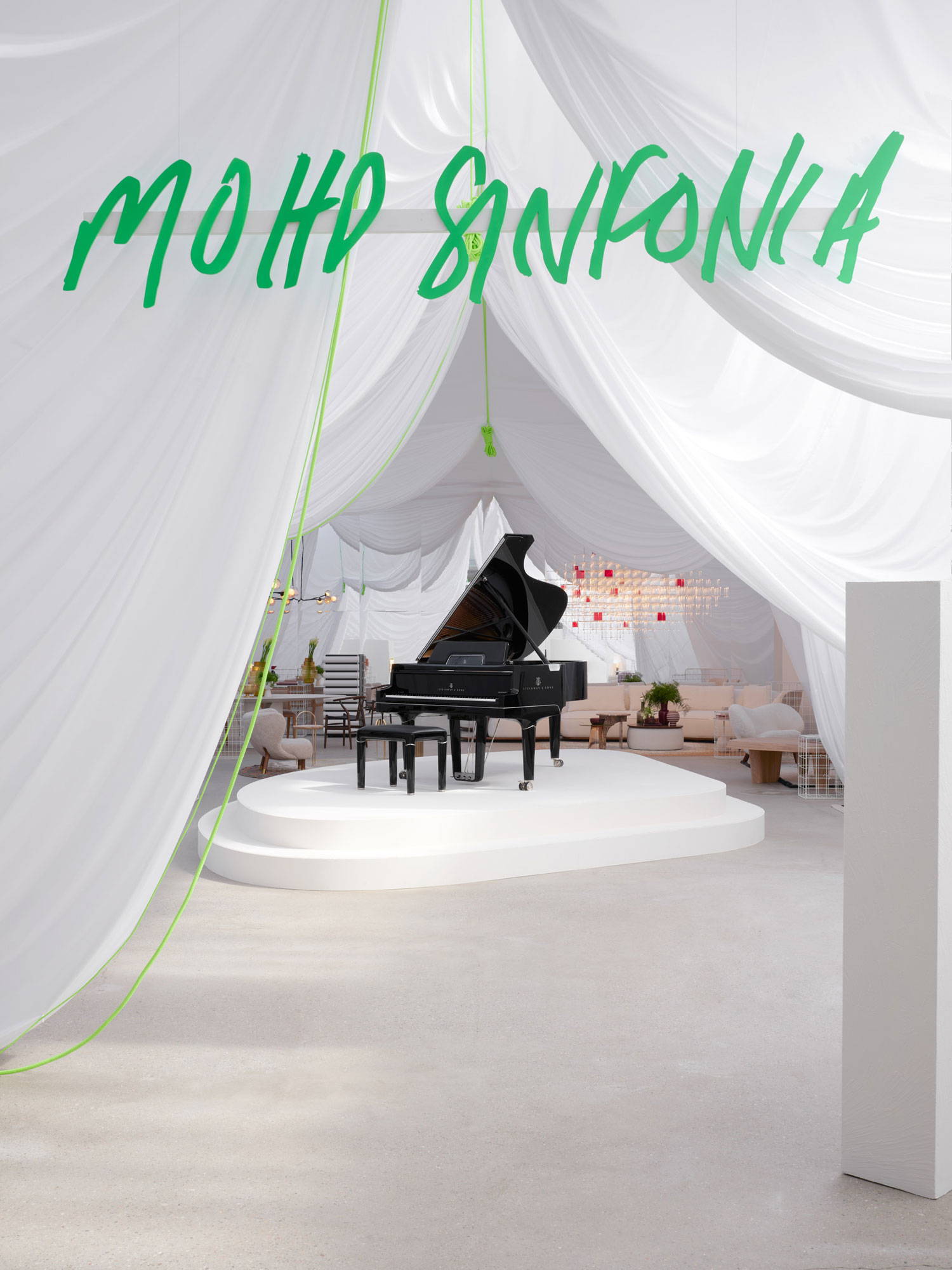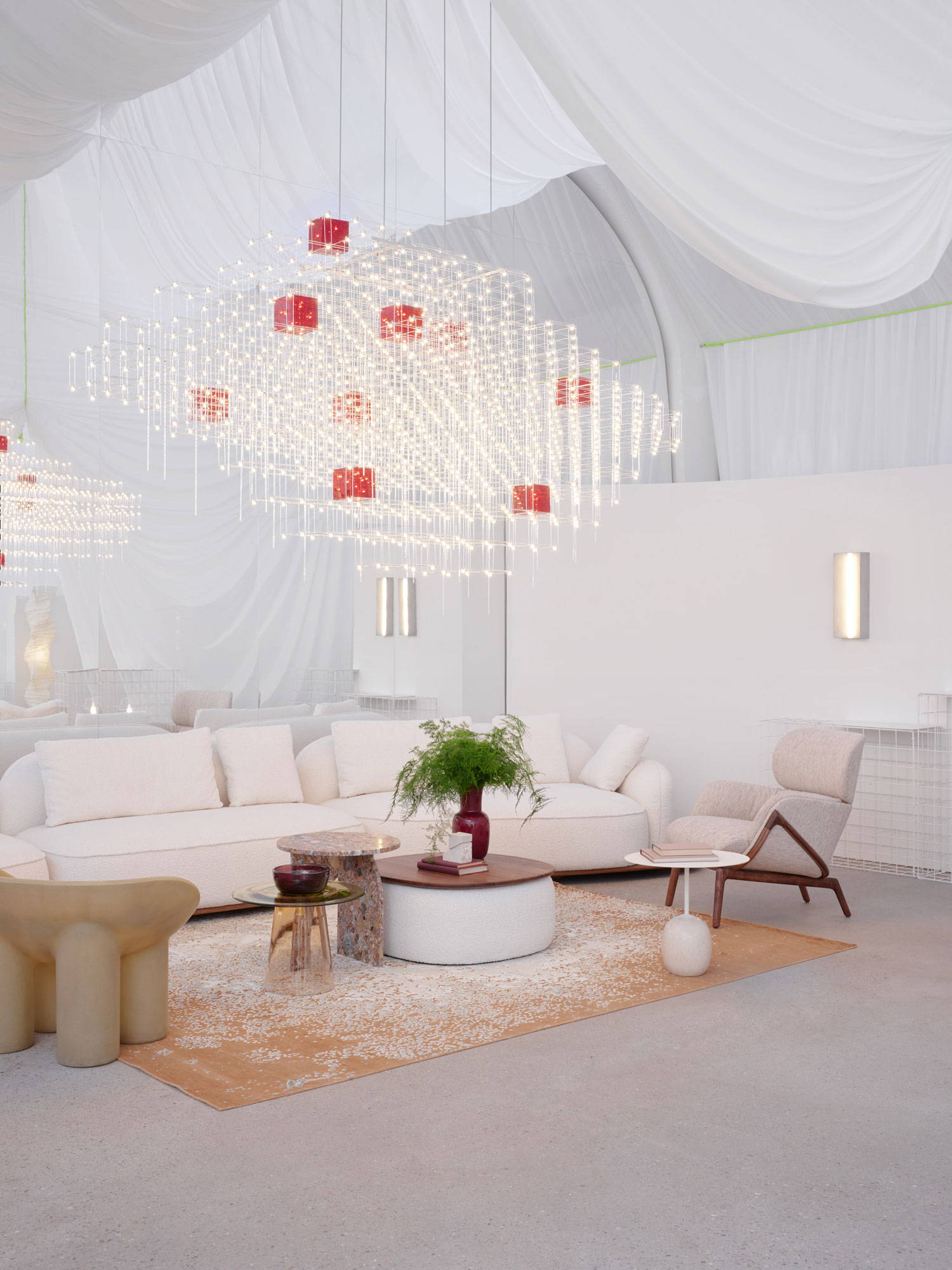 The Azores collection by Luca Nichetto for De La Espada previewed at the Mohd Sinfonia exhibition during Milan Design Week 2023, in advance of its launch this spring.
The soft, rounded shapes of the Azores collection create a sculptural, modular composition of sofas and small table elements, conceived as islands, allowing for flexibility in adapting to unique spaces.
The Mohd Sinfonia exhibition, curated by Nichetto Studio and featuring Steinway & Sons, included an array of Nichetto Studio design work including Elysia Lounge Chair and Laurel Tables also for De La Espada, as well as work for other manufacturers. Passionate about music, we are honoured to have been part of this event that celebrated not only design, but also music, joined by the Gran Nichetto limited edition piano by Steinway & Sons and performances by world class musicians.
The Azores collection remains on display at Mohd after the event.
Mohd Officina
Via Mauro Macchi, 82
20124 Milan, Italy
Photo credit: Luca Attilio Caizzi