An edited re-launch of the Autoban product line shows the designs through a new lens.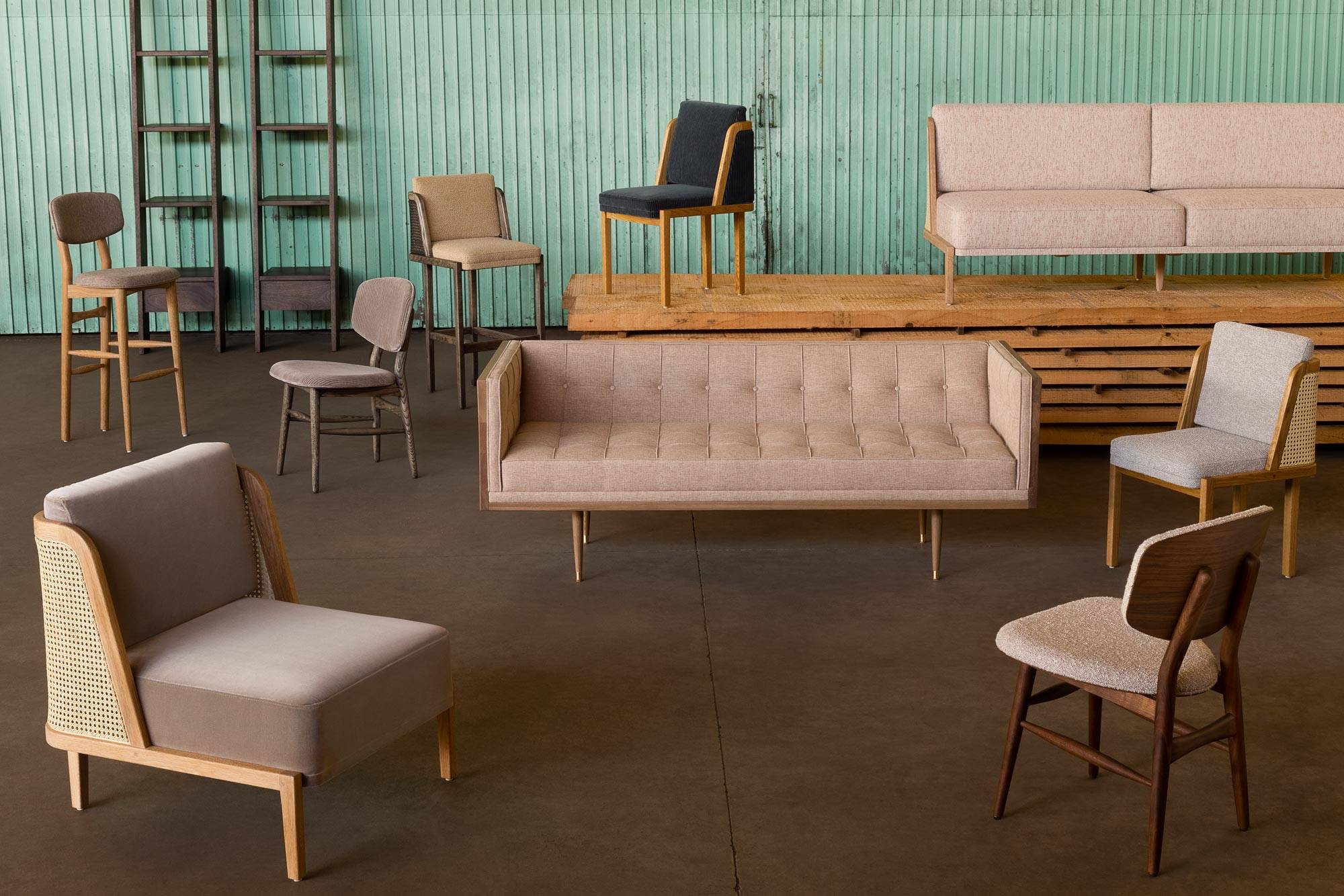 Since 2007 we have collaborated with Istanbul-based multidisciplinary design studio Autoban, manufacturing select products that were designed by the studio to suit their architecture and interior projects.
After nearly 15 years, we are reimagining the Autoban product line with a thoughtful edit of products presented in fresh photography and material combinations.
The edited collection re-launch includes Butterfly Dining Chair and Bar Stool; Throne Dining Chair, Bar Stool, Lounge Chair, and Sofa; Box Sofa; Suite Bed; and Ladder Bookcase.